Ecommerce is booming. Healthcare is changing. Retail is evolving. As the commercial real estate industry tries to keep up with the new-world order, Waterstone is blazing new trails— going beyond the expected to create places that people want to go to and, in many instances, need to go to. All while thoughtfully, creatively adding experiential and bottom-line value to real estate opportunities.
Going beyond square feet to provide asset-driven solutions to complex business problems.
Going beyond conventional retail centers to create vibrant, immersive, experiential-based communities.
Going beyond buildings to master plan state-of-the-art medical facilities that improve lives.
Going beyond the expected to design and build intricate logistics, warehousing and data-centers.
Going beyond leasing to create build-to-suit, build-to-own corporate headquarters and offices.
Featured Properties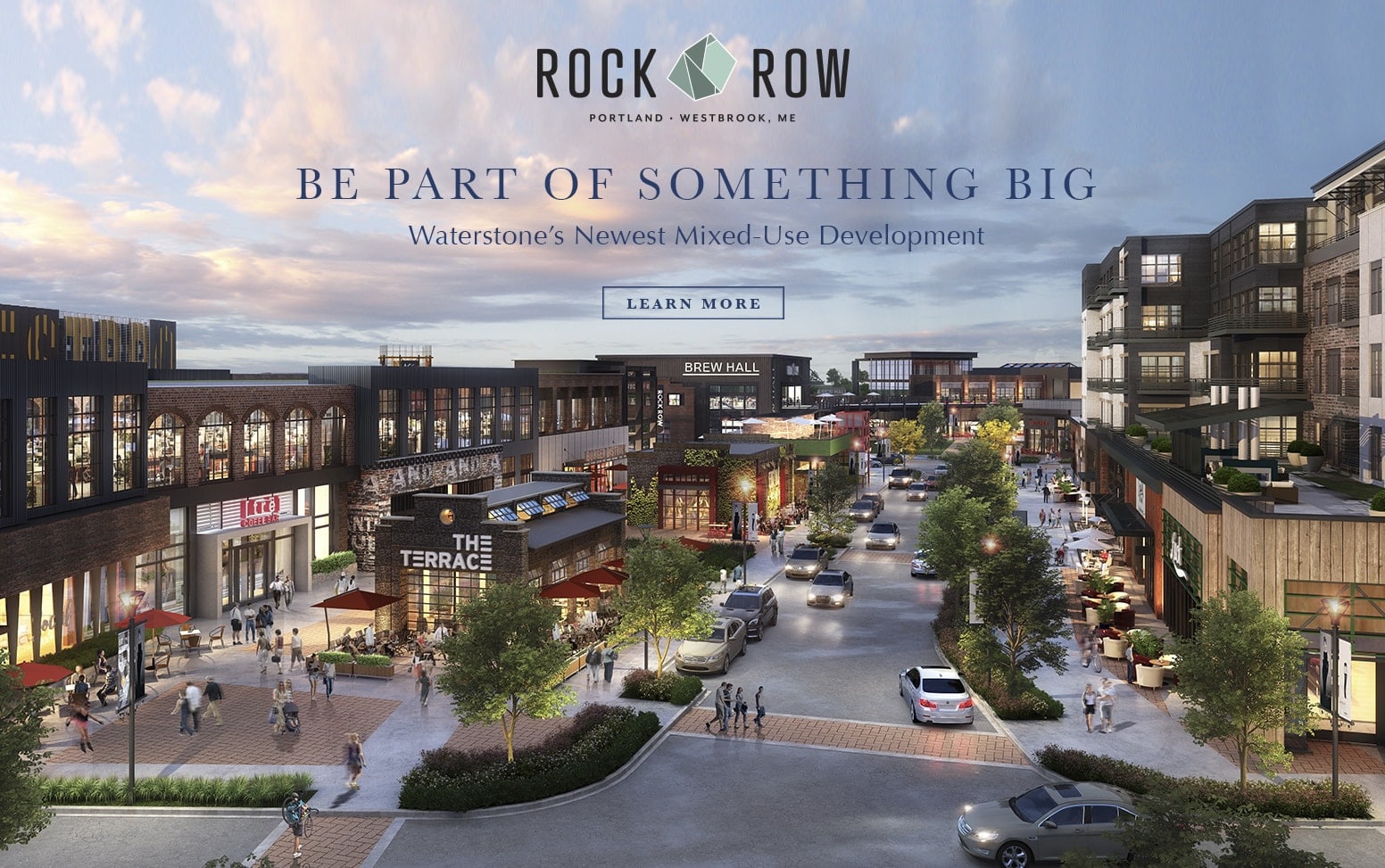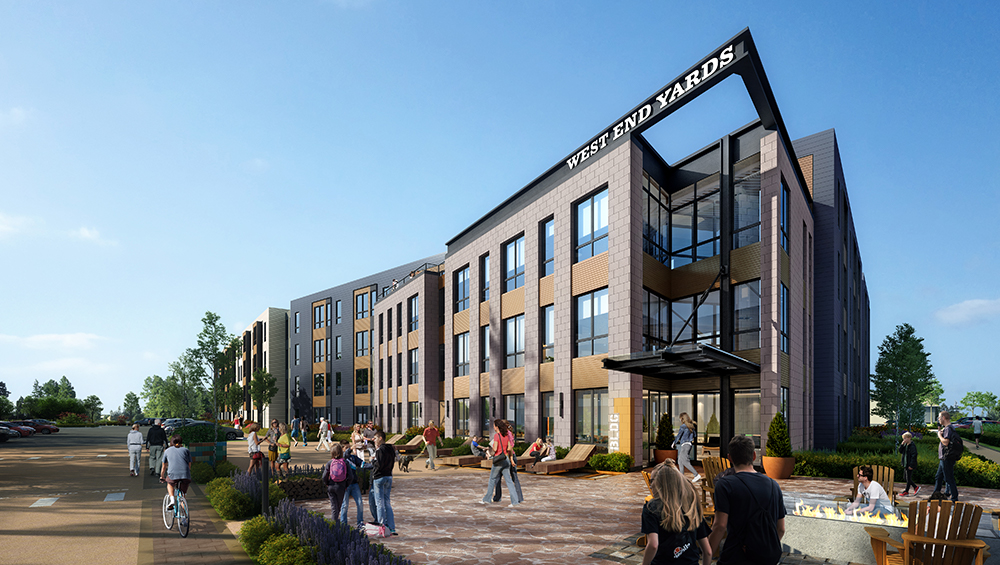 Contact Us
For inquiries and additional information, please click on the link below.
Inquiry