The world as we know it is changing. And Waterstone Properties is leading that change, creating unique destination locations that are transforming our industry. Places that Wow—where everyone can go to relax, enjoy, shop, recreate and dwell. We are thoughtfully curating experiences that make the everyday life of our guests better and more memorable. Where people want to go. And where retail and food and beverage leaders need to be.
Portfolio of 66 properties totaling more than 7 million square feet of space in 14 states, with an additional 3 million sq. ft. in development
Deep roots in retail, mixed-use, residential, corporate headquarters, medical facilities and logistics/warehousing
S&P Global "A" Rating (2017) recognizing the company's record of accomplishments and organizational strengths
Featured Properties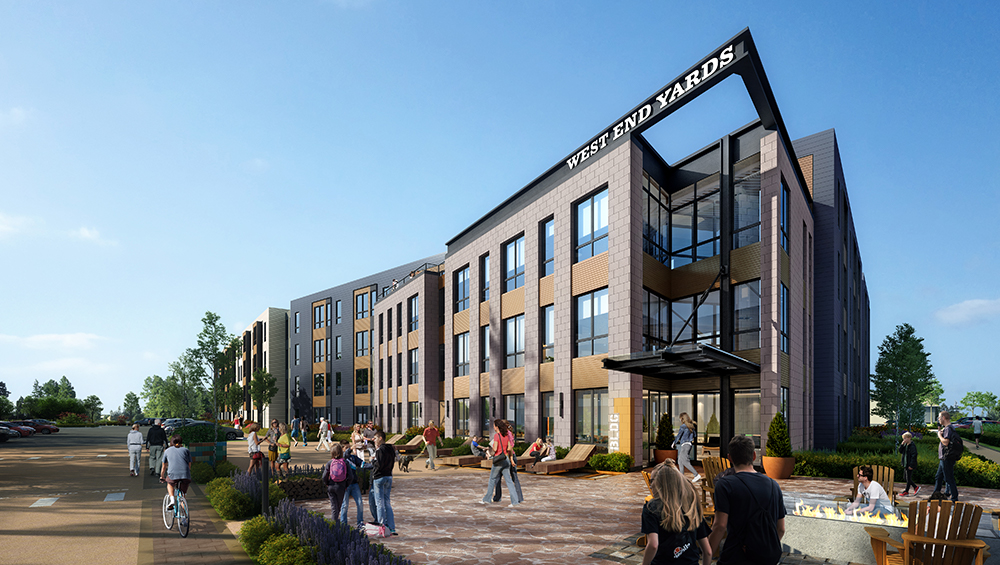 Contact Us
For inquiries and additional information, please click on the link below.
Inquiry