SUMMARY

Wide & Diverse Tenant Mix
More than 300 tenants in different industries, national to family owned.

Control of Portfolio Assets
99% ownership over the portfolio

Experienced, Strong Management
Deep expertise in development, leasing, marketing, construction, finance and property management

Extensive Business & Geographic Distribution
Diversified portfolio of 53 assets over 15 states

Strong Capital Access
Excellent access to the capital market

Financial Strength
Strong balance sheet—company valuation of $1 billion

High Occupancy Rates
Average occupancy rate for yielding assets is 91%
Anyone can lease square feet. At Waterstone Properties Group we create solutions. Impactful, impressive real estate solutions that support you and your company now—and for years to come. Headquartered in Needham, Massachusetts, our team of professionals brings a level of hands-on experience and problem-solving creativity that's second to none. All to deliver short- and long-term results and value in a dynamically changing marketplace.
Waterstone is a national leader in pioneering large-scale, immersive, entertainment and experiential-based destination retail locations that attract guests from across the country. While at the forefront of this emerging concept, we still place a strong focus on our core specialties with a portfolio that includes strong-performing office, residential, medical and warehousing/logistical facilities, data centers, mixed-use and retail developments. Our combined properties total more than seven million square feet of space with an additional three-million-plus square feet under development. Most of our assets are located in the Eastern part of the United States.
With more than 300 businesses located in one or more of our properties—from international/national brand leaders to local family-owned businesses—Waterstone prides itself on maintaining longstanding, collaborative relationships with our tenants and local communities. More than landlords, we are partners. It's a philosophy that supports our success and growth—as well as yours.
View Our Portfolio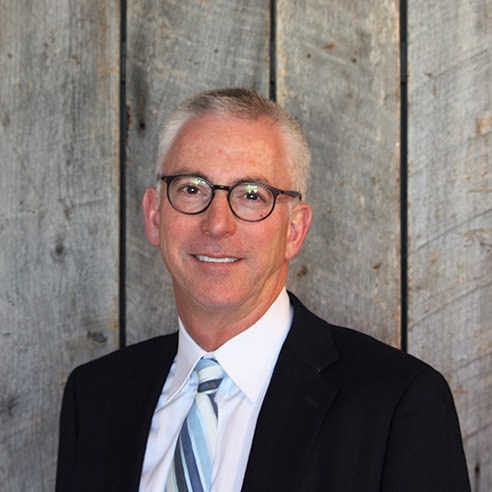 Neal Shalom
Chairman, Principal
Neal Shalom is Waterstone's founding Principal and one of the region's leading developers of commercial real estate. He has a remarkable record of success in redevelopment, acquisition, leasing, asset management, new construction, and disposition. Neal has deep roots in retail. He began his commercial real estate career as a developer of both outlet and conventional shopping centers throughout the Northeast, then shifted his focus to the acquisition of warehouses, distribution centers, and retail support facilities. At present, Neal is one of the country's largest owner of commercial space (based on square feet of leased space) including space leased by both Staples and Home Depot. In addition to Waterstone's growing portfolio of retail and mixed-use properties, he owns a nationwide network of warehouse and distribution facilities in excess of 30,000,000 square feet.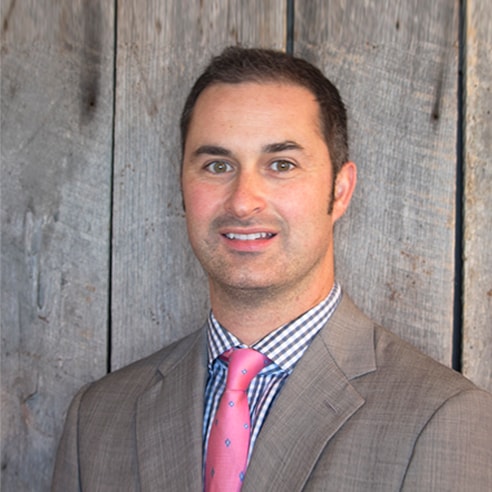 Josh Levy
Principal
Josh Levy is the co-founding Principal of Waterstone Properties Group, the 2nd largest retail developer in New England. Waterstone specializes in mixed use developments, retail, healthcare, office, and Logistic Centers. Josh is actively involved in all facets of the company for Waterstone's nearly 70 commercial properties. In recent years, Josh has spearheaded Waterstone's new mixed-use projects including the 2.4M sf flagship experiential development project ROCK ROW in Greater Portland, Maine. Josh is actively involved in fostering partnerships with civic organizations, government officials, brokers, and tenants all to serve the community through Waterstone's projects, and he maintains relationships with retail tenants and brokers throughout the U.S.
A graduate of Boston College, Josh has pursued continued real estate education through MIT, Boston University, ICSC and CCIM. He has been a guest lecturer at both Harvard University and Boston College, and is a member of the International Council of Shopping Centers, NH ICSC Next Generation Committee, Young President's Organization, Boston College TREK and sits on the board at Newton Wellesley Hospital in Newton, Massachusetts. Josh is actively involved with the Dakshana Foundation in India and other local Boston organizations.